NO JOB TOO LARGE OR TOO SMALL

With over 50 years in business, we have the experience and knowledge to take on any sized project. Small or Large, Axsom-Franke Plumbing is up to the task.

COMMERCIAL OR RESIDENTIAL

Because not just homes have plumbing issues or have emergencies, we offer 24 hr EMERGENCY service to both business and homes.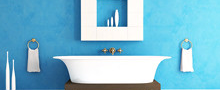 Are you remodeling a kitchen or bathroom? Call Axsom-Franke Plumbing for help on all aspects of your remodeling project.read more →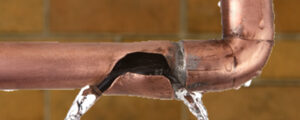 Call us for help with busted pipes, drain cleaning, sewer cleaning, fixture leaks, water heater issues, and all your service or repair needs.read more →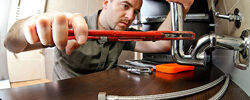 From sewer lines to wells, to water lines and beyond, Axsom-Franke Plumbing has your commercial or residential plumbing needs covered!read more →
Honest… Reliable… Professional…
For over 50 years people all over Central Indiana have depended and trusted on Axsom-Franke Plumbing to get the job done right and for a reasonable and fair price. With Axsom-Franke Plumbing, you know what the cost are up front with no surprises! If additional cost are needed, we will discuss this with the customer and explain clearly what is needed. Honest… Reliable… Professional…
Testimonials
I have used Axsom-Franke plumbing for 30 years, and will continue to do so. They are cheerful, friendly, kind and know how to get the job done right.Mr Martin