Residential Plumbing

Whether it is a leaky faucet, clogged drain, or complete new construction installation of all plumbing and fixtures. Axsom-Franke Plumbing has you covered with the knowledge, skill and over 50 years experience serving Bartholomew County and surrounding areas.
Residential Plumbing Repair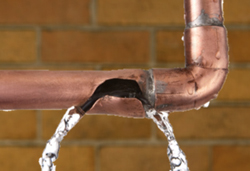 Our professional and courteous plumbers usually can get to your problem the same day. We will diagnose what the issue is and let you know before work begins about the cost of your repair. Our experience and knowledge allows for us to get the job done right, the first time! Our commitment to service and quality has made us a leader in Central Indiana for residential plumbing services. Locally owned and operated. Contact us today for your residential plumbing installation, maintenance, and service needs.
Water Heaters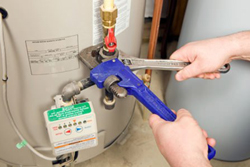 Whether you need a water heater installed, you need parts for your current unit, you need comprehensive repairs, or you want to buy a new unit or have your existing unit serviced, Axsom-Frank Plumbing is here to help. With our many years of experience, we can install and repair electric, gas, LP and tank-less water heaters.
Puritan Water Softeners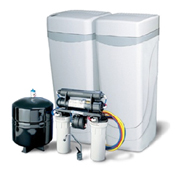 Call Axsom-Franke Plumbing for service, sales, or installation of Puritan Water Softeners. You can also have your water tested, and your filter replaced. We only work with Puritan Water Softener products.


Gas Line Installation or Repair
If you need gas lines installed or repaired, then you need to call Axsom-Franke Plumbing. We service both LP and natural-gas lines, and can help with everything from gas lines for fireplaces to gas lines for outdoor grills. With decades of experience, we know how to expertly install your lines and can provide you with the expertise you need to make the right decisions for your project.
Fixture installation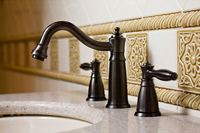 When it is time to repair or replace your plumbing fixtures it is best to call a professional and experienced plumber. Our friendly and reliable professionals will take great care of your home so you can enjoy or continue to enjoy full use of your plumbing fixtures. In time of repair, we can take a look at your situation and determine if repair or replacement is needed. If you are looking to just update your plumbing fixtures, we can also help you pick out and install the best fixtures for your style and need.
New Construction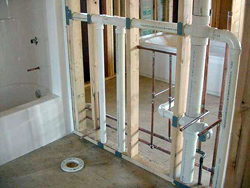 You finally are ready in your life to build that dream home for you and your family. The details of it all can be a bit overwhelming to say the least. Choosing a plumber that is experience, professional as well as helpful throughout the process is very important. With over 50 years of experience, Axsom-Franke Plumbing's professional and skillful plumbers will work with you to make sure you get the correct plumbing needed to complete your dream home. Give us a call today for a free consultation!